A man in New Jersey has spoken about his joy at discovering buried treasure on his property as he renovated his home, according to reports.
Richard Gilson found buried treasure from the 1930s after he began digging a hole as part of his renovations on Friday at his home in Wildwood, according to a 3CBS Philly report.
Speaking to 3CBS Philly, Gilson said he had been renovating his home for the last two years when he stumbled across the buried treasure in the form of rolled up $10 and $20 bills all with the same date on them, 1934.
"Somebody went under there with a little shovel and buried that thing under there," Gilson said.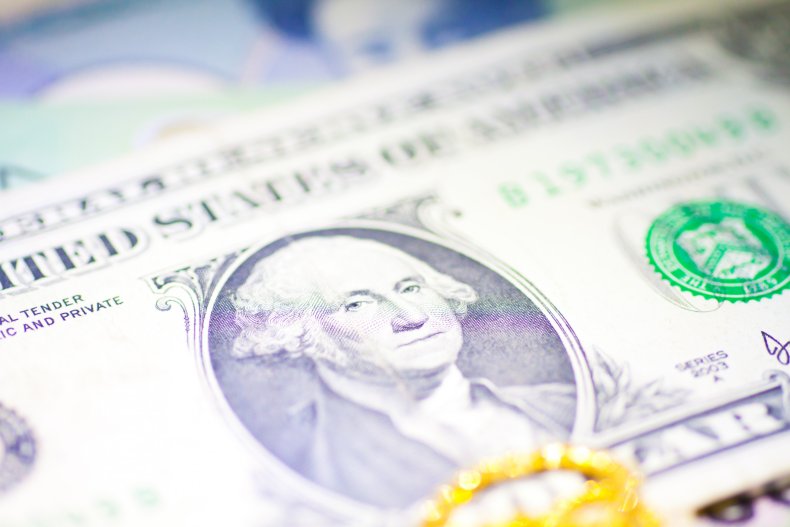 "They were hiding that money from somebody for something. You'd be
…
Read the rest