Good Feng Shui furniture placement is essential for any space, especially in homes with a limited square footage. Feng Shui is often referred to as the art form, but mastering the art of Feng Shui furniture placement will ensure that your home is a happier place for you and your family, no matter the size or layout. 
But remember, if you are somewhere with 'bad' Feng Shui furniture placement, don't worry. There's always something you can do to adjust your current furniture layout and work with what you already have. 
Here we've asked the experts to share their advice on how to arrange furniture in your home using the principles of Feng Shui as guidance.
Feng Shui bed placement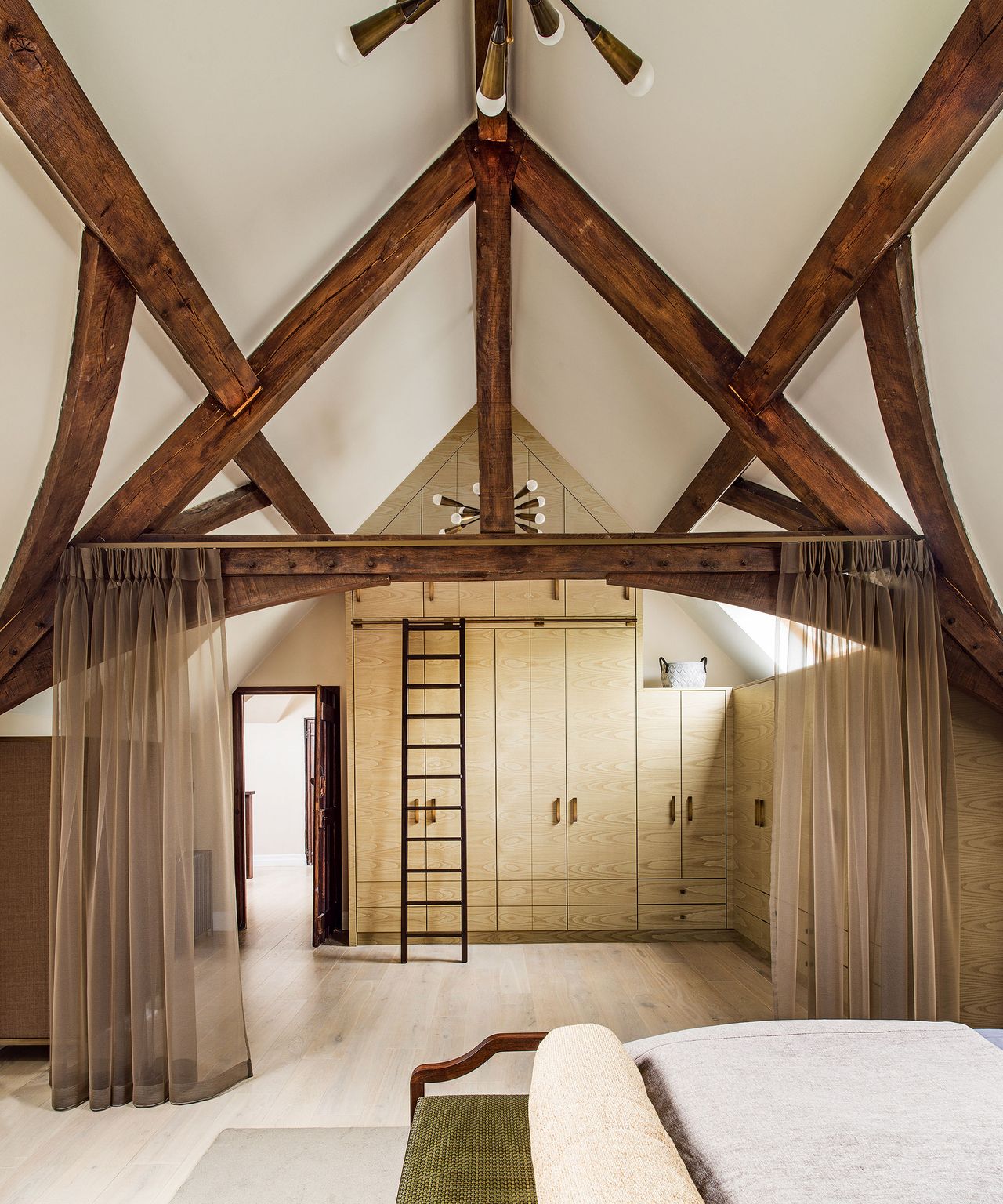 The most important piece of furniture in bedroom Feng Shui are your bed ideas because they represent your overall health and wellbeing. 
The bedroom is the most intimate
…
Read the rest