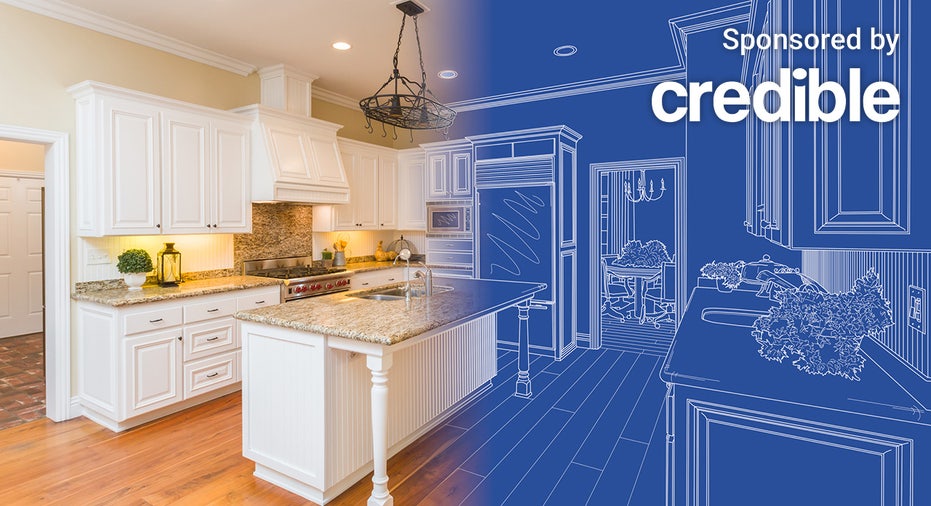 The majority of Americans (52%) believe that home improvement projects will take longer than expected, but many are still confident in their ability to do the projects themselves, according to a survey from Angi.
U.S. home improvement sales are projected to increase to more than $550 billion this year as more Americans choose to do their remodeling projects themselves, according to Statista.
When looking at cost, women were 10% more likely than men to believe that DIY renovations would save money over hiring a professional, the survey said. Separately, about 12% of millennials said they thought renovations wouldn't break the bank. 
The survey also said that 74% of Americans have some confidence in their ability to oversee a home renovation project, but 20% have
…
Read the rest