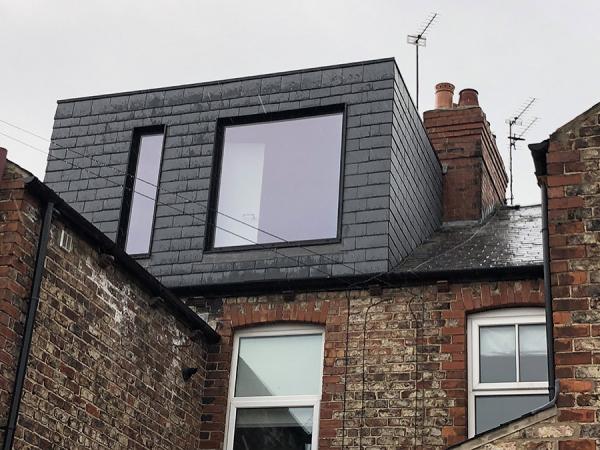 York,United Kingdom – June 13, 2022 —
The launch of this new home development service allows homeowners to add an extra element to a property by redesigning its attic space. The company handles both the design and architectural aspects of the loft conversion in-house to ensure that the project represents a stylish addition to the living quarters.
More information on this service can be found by visiting https://loftmypad.co.uk
With the creation of this design and build service, Loft My Home is helping to bring people's ideas and design visions to life. By producing fully customised builds for each client, the company strives to ensure that all customer expectations are met. With more than 20 years of experience in performing loft conversions, the company has the relevant knowledge and expertise to implement all design ideas and choices.
More and more people in the UK are deciding to perform some form of
…
Read the rest